David Hockney makes a splash at Tate Britain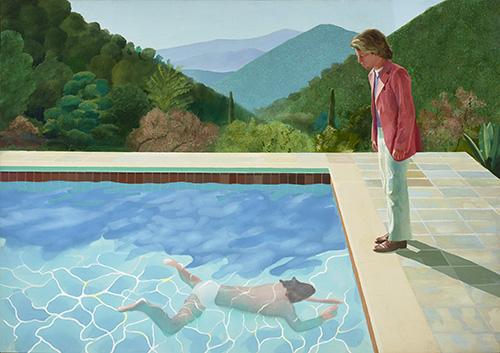 The year 2017 is a pretty significant one for David Hockney. Not only does the prolific British artist celebrate his 80th birthday in July, but he is also the subject of Tate Britain's major new retrospective. Launching in early February, the exhibition, which is simply titled 'David Hockney', is the artist's biggest to date and brings together his most iconic artwork across a number of mediums including painting, printmaking, photography and video. Suitable for both avid fans and newcomers alike, the exhibition covers Hockney's evolving themes and style across an incredible six-decade career.
David Hockney at Tate Britain takes place between 9 Feb – 29 May. Tickets priced at £19.50, see tate.org.uk for more information.