Join the Victoria Royal Runners club
Get your fitness back on track...
Whether you're a seasoned runner or just starting out, joining a running club is a surefire way to stay motivated. Neighbouring hotels The Rubens at the Palace and Hotel 41 have joined forces to create the new Victoria Royal Runners club.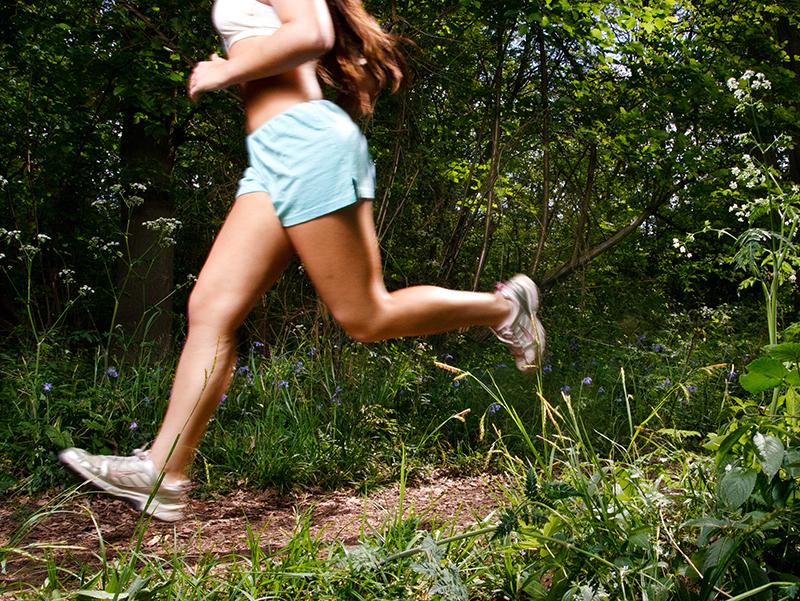 Taking place every Wednesday at 6pm, the group will meet under The Rubens' iconic Living Wall before heading off on a 5k route around the scenic Royal Parks. There's no fee and the club is open to people of all ages and abilities – all you need to bring is enthusiasm and energy!
Keep up to date with the action by following the club on Twitter https://twitter.com/PalaceRunners