Victoria's most famous ghost stories. Read on if you dare...
The headless woman haunting St James's Park...
There have been many reported sightings of St James's Park's resident ghoul – a headless woman said to move from Cockpit Steps towards the park's central lake. In 1804, it was reported that two Coldstream Guards were so frightened by the sight of her, they were both confined to hospital. Then, in 1972, a motorist collided with a lamppost when he swerved to avoid hitting a woman in a red dress who suddenly appeared in front of him. The ghost is believed to be that of a woman who was murdered by her husband, who then attempted to ditch her headless body in the lake. Creepy! 
The intriguing tale of the admiral's doppelgänger...
On 22 June 1893, admiral Sir George Tryon gave an ill-advised order that ultimately cost him and nearly 400 mariners their lives. Tryon was off the coast of Tripoli with his ship, the Victoria. On that fateful day, he ordered the ship and the nearby Camperdown to steam towards each other – with dire consequences. As the admiral was sinking to his watery grave, he suddenly appeared – in full military regalia – at a party hosted by his wife back home in Eaton Square. The following day, Lady Tryon learnt of her husband's tragic demise.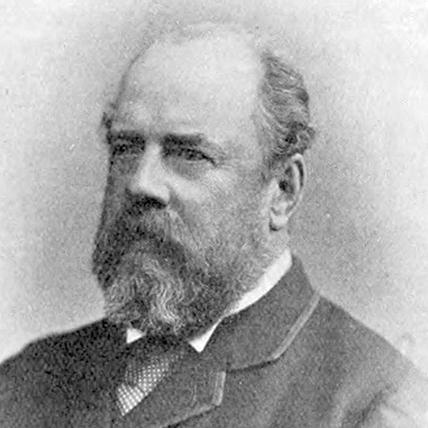 A Pimlico boozer haunted by an ill-fated inmate…
The Morpeth Arms is a popular Pimlico watering hole with a pretty shady past. Established in 1845 for the staff of nearby Millbank Prison, it was built directly on a corridor of holding cells. Unchanged for nearly two centuries, today the creepy corridor is said to be haunted by a prisoner who died while trying to escape from it. The Morpeth has even installed a permanent live feed of the cells in the main bar so modern ghost-hunters can try to spot the unfortunate inmate without having to venture downstairs.