Rail House Café at Nova Food, is now open
Exclusive soft opening offer - BOOK NOW!
After what seems like a rather lengthy journey, with minor disruptions and delays… welcome to London Victoria! Alight here for Rail House Café.
The international menu has a relaxed approach, offering everyday healthy food and weekend naughty comforts. A modern café with handsome bars and a diversity of spaces that evolve throughout the day, Rail House Café look forward to welcoming you on board from today.
Pay for what you like
Reserve your seat during their soft launch week, from today until Friday 3rd March, and take part in their Honesty Policy offer. They'll let you choo-choose what you pay for; if you enjoy everything that you try then there's no reason to discount the bill, but if you aren't keen on something, let them know and you won't have to pay for it.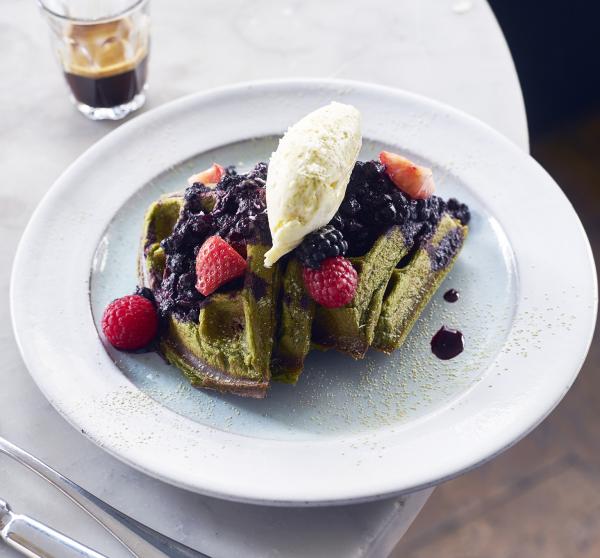 The man behind the menu
Head chef Ilias Patsios is responsible for taking the Rail House Café menu to the next level. The raw section will feature small plates such as sea bass cerviche, yellowfin tuna tartare and char-grilled marinated octopus, but you can still pop in for a monster of a chicken sandwich or burger of course.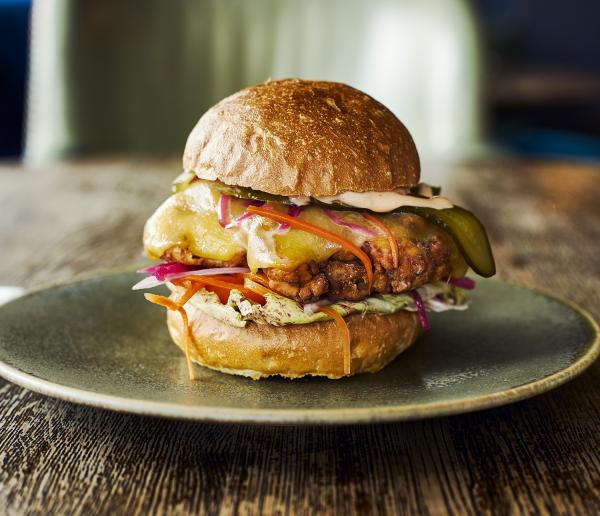 8 Sir Simon Milton Square, SW1E 5DJ.